Chromebooks can hide the function keys from the user on the top row of the physical keyboard, but there are a few options to accessing them:
Option 1
Bring up the Menu panel from the bottom-right corner of the Chromebook desktop.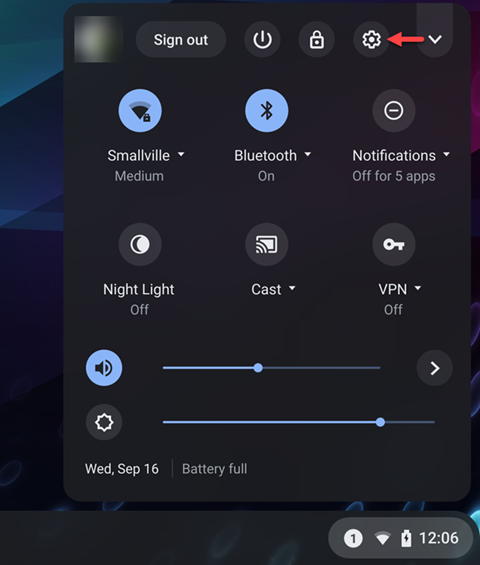 Click the Settings icon.On the left panel, scroll down to the Device section.
On the right panel, select Keyboard. This will bring up the Keyboard settings. Click on the toggle to enable Treat top-row keys as function keys.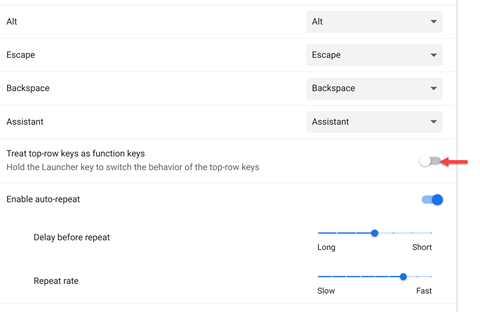 Option 2
Hold the search button (which is located where the caps lock button would normally be) while pressing a top row key
e.g. The Refresh button will be F3, reduce brightness will be F6, etc.