Answer ID: 5139
This could be because your device might be set to Low Power Mode.
When Low Power Mode is on, the battery in the status bar will be yellow. You'll see

and the battery percentage. After you charge your iPhone to 80% or higher, Low Power Mode automatically turns off.
Low Power Mode can limit the number of services running and could end affect the performance of the GeForce NOW app.
To turn Low Power Mode on or off, go to Settings > Battery. You can also turn Low Power Mode on and off from Control Center. Go to Settings > Control Center > Customize Controls, then select Low Power Mode to add it to Control Center.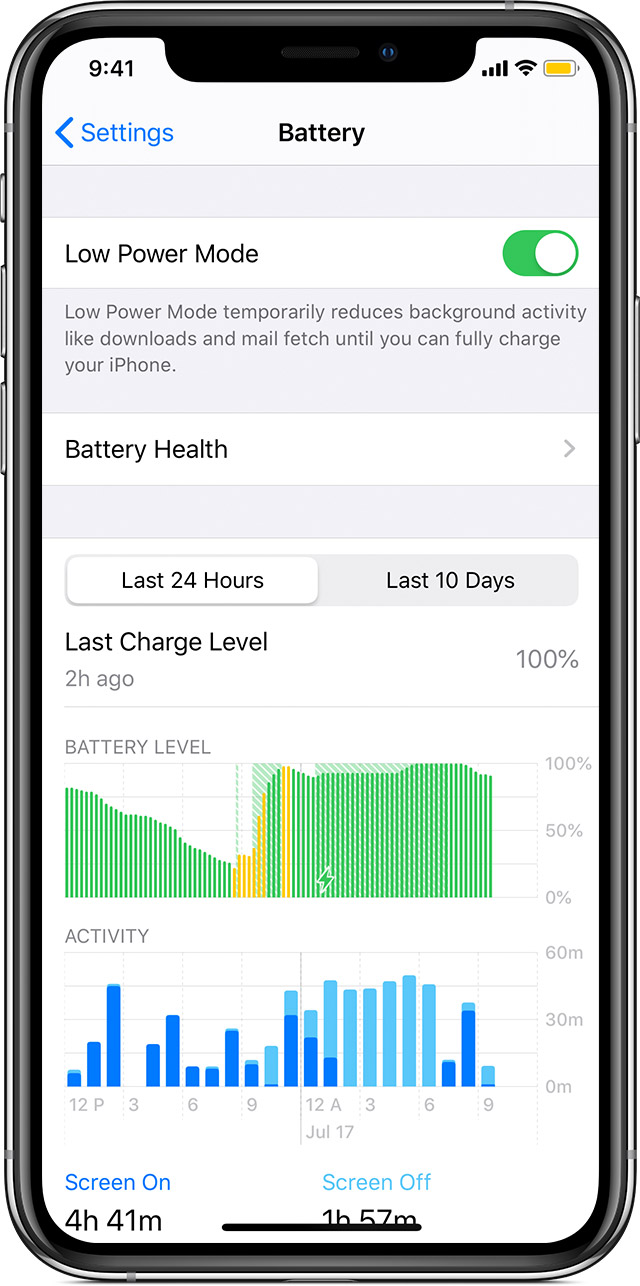 For more information on Low Power Mode, please visit this website.